Though Thanksgiving is celebrated in the US and Canada, film lovers are everywhere, so today we're sending a little Thanksgiving movie humor your way, for Friday Fun: Three Films for Thanksgiving.
It's certainly not depicted in the movies as often as Christmas is, but there's rich film fodder in these holidays, and why? Because holidays bring family together, and family is… fill in the blank. Close-knit. Split-apart. Happy. Hateful. Nuts.
Whatever they are, they are who we are and what we come from… which is always funny, no? Now throw a turkey and some pumpkin pie on that, and enjoy our recommendations for a Thanksgiving movie or two before that tryptophan kicks in.
HOME FOR THE HOLIDAYS
Directed by Jodie Foster, we think this is an underrated gem. As if performances by Anne Bancroft and Charles Durning as the parents, and Holly Hunter and Robert Downey Jr as two of their kids weren't enough to recommend it, it also features an amazing performance by Cynthia Stevenson as the third sibling, the tightly wound "yuppie" sister who barely tolerates her family. We all know a version of this woman, and the moment where she completely loses it due to a mishap involving her brother, the turkey, and her lap, is truly a thing to see.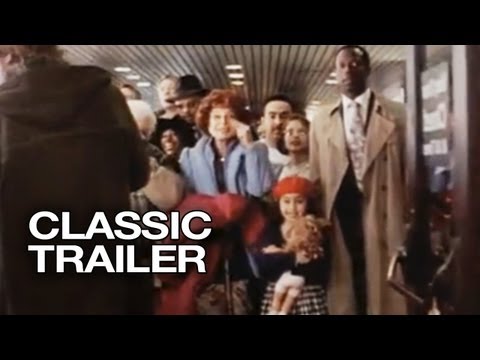 HANNAH AND HER SISTERS
If you've never seen this Woody Allen ensemble comedy, the time is now. If you have seen it, watch it again. We're going to. Mia Farrow, Dianne Wiest and Barbara Hershey are the titular sisters, and the film opens with the annual get together with their extended family for Thanksgiving… and closes with their next Thanksgiving gathering the following year. The naturalistic performances of the sisters and Michael Caine as Hannah's husband are particularly striking, and of course there are moments that are laugh out loud funny. Wiest's terrible date with Allen comes to mind, as does the scene where a loutish client (Daniel Stern) meets with an artist (Max Von Sydow) to buy a painting – to match his ottoman. The painter is understandably upset and doesn't want to sell his paintings "…by the yard." A film that's realistic, funny, and yes, actually life affirming.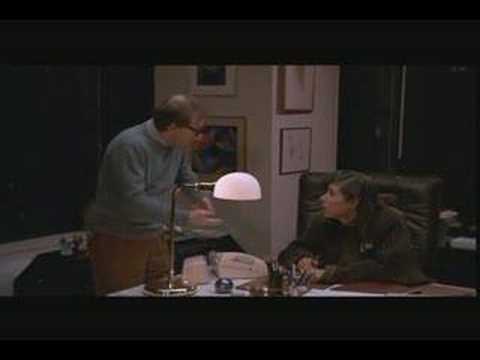 ADDAMS FAMILY VALUES
If this seems like a surprising choice, it won't be when you watch the scene where Wednesday Addams (Christina Ricci), along with her fellow camp members, perform a Thanksgiving pageant and play to their gathered parents. Little Wednesday decides to take over the show and revise history somewhat, righting a few wrongs in the process. It's truly funny and subversive to boot. Take a look at which kids are cast as the pilgrims and which kids are cast as the native Americans, and to the kind of comments the parents make in this scene. An antidote to any sugary sweet sentimentalism you might be having rammed down your throat for the holiday.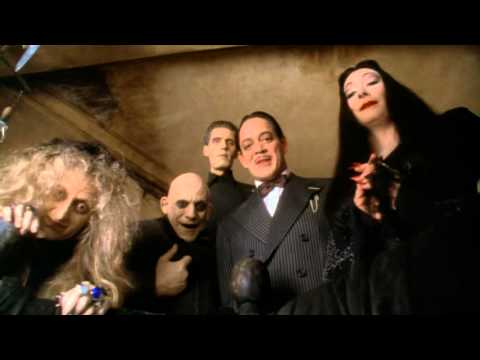 ---
More from Ardent Pictures
Recent
More Friday Fun
More Indie Inspiration