Summer means different things to different people. Beach. Picnic. Sun. Chances are, if you grew up in a city, at some point there was a heat wave, and you went to the movies to escape the heat.
In Sweltering Cinema: 5 Summer Movies, I give you a list of films to enjoy after a long day out in the sun.
If you're really ambitious, they can be enjoyed outside on a balcony, in your backyard, or at a local park or rooftop that screens free films under the stars. They'll continue the mood and add sunlight to the night.
Sweltering Cinema: 5 Summer Movies
(Of course if you are in New Zealand, July is winter, so these films can be used as a prescription to warm up…)
DOG DAY AFTERNOON (1975)
Not only does this movie feature beautiful performances by Al Pacino, John Cazale and Chris Sarandon, but Sidney Lumet's masterful directing of the crowd as they root for Sonny, is an amazing thing to see. 70's New York city in the summer, and it blisters.
You can feel the sweat on the upper lips…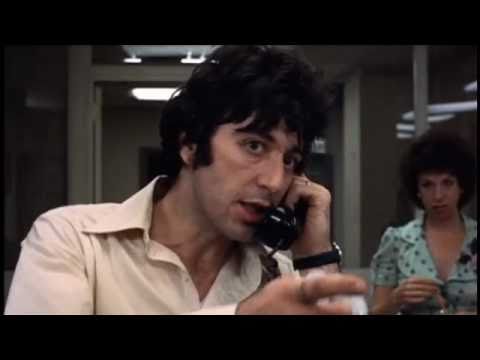 JAWS (1975)
Summer is just not summer, without JAWS. A B-movie concept with excellent acting that has a natural, improvised feel. Yes, Hollywood movies used to have characters in them. Who knew?
Also: sharky and underwater. This year I'd like to screen it for people as they float in a pool. Next year: a lake.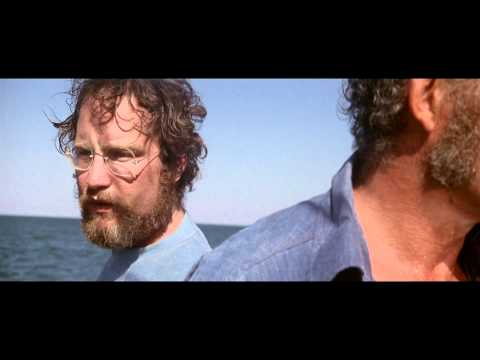 DO THE RIGHT THING (1989)
This film transports you to Brooklyn in the summer. And you can feel the heat.
Explosive racial tension between groups of people living on top of each other, without hearing one another.  Giancarlo Esposito and John Turturro are riveting, and Ossie Davis and John Savage are important, gentle presences. A serious film with humor that will make you want a slice of pizza.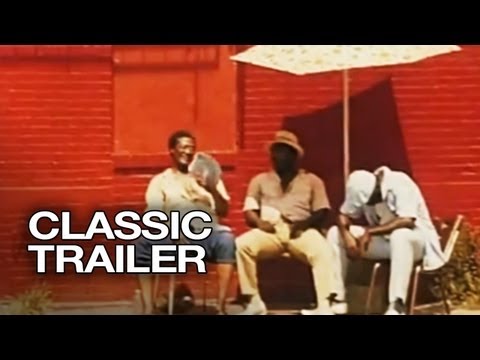 DAZED AND CONFUSED (1993)
Are you in high school? Watch this film. Did you ever go to high school? Watch this film. Set in the 70's in Texas on the last day of school before summer, even if this is not your experience, it has a timeless ring of bittersweet truth to it. Also funny as hell. Rory Cochrane and Matthew McConaughey especially deliver the funny.



THE WAY WAY BACK (2013)
If you can't afford a summer beach house in Massachusetts, you can spend time at the one depicted in this film. And if you can't afford that place in Massachusetts, chances are you went to a water park like Water Wizz, like the teenaged protagonist of this movie. Pulled between the world of the summer beach house with his mother and her boyfriend, and the theme park world of Water Wizz with the funny, sympathetic, resident townie, Duncan teeters on the precipice of learning who he is, and who he will be. Charming, funny and very real. Liam James is a human teenaged boy instead of a Hollywood Quip Machine, Steve Carell plays against type, and Sam Rockwell will charm the hell out of you.
---
More from Ardent Pictures
Recent
More Indie Inspiration
More Friday Fun