Chris Comrie recently sent me a clip of a 1922 Kodachrome film test. He knows that I'm fascinated by the variation in different film stocks, and that they have beautiful properties unique to each of them.
One of the elements I absolutely love about digital video, is how technically versatile it is. While nothing will ever look as beautiful as light passing through celluloid, it thrills me to no end that digital video can so easily be manipulated in post to look like different film stocks.
The pleasures of the Kodachrome test though is not in appreciating – or only appreciating – its look in 1922. It's beautiful to watch the actresses perform for the test; like test footage everywhere from every era, you can see senses of humour, traces of embarrassment and self-consciousness, posing and flirting.
But you may also see its value as a bit of living history; an anthropological glimpse into behaviour and culture. A woman presents herself in the ways of the time, and actors 'act' in the performance style of the time. See Modesty. See Flirtation, Seduction.
So here is your Friday Fun: Actresses Vamp for the Camera: 1922 Kodachrome Film Test.
A bit of pleasurable visual poetry for your weekend.
Enjoy!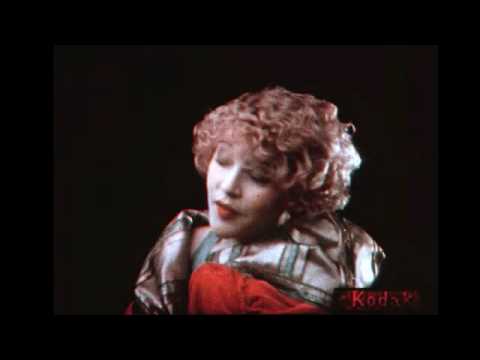 More from Ardent Pictures