An actor friend of mine was talking about sketch comedy and parody recently. He reminded me of something my father told me that I never forgot; in order for parody to really work, it has to be as good as the original. Sharp, tight, and nothing sloppy.
The Lonely Island just released a new comedic "music" video, with guest Adam Levine of Maroon 5 and Kendrick Lamar. But where do I put those quotation marks? This is sketch comedy, satirizing the use and meaning of YOLO as a phrase in a world of text – You Only Live Once.
But it's as well a written and produced music video as you'll see out there, one that's at least as good, if not better than other current releases.
Parody has to be as good as the original.
How far do they take it? As far as pop culture's YOLO "call to arms" – the never ending pursuit of pleasure without consequence – reduced and re-imagined to a near schizophrenic, homeless vision of fear.
The Lonely Island is Andy Samberg, Akiva Schaffer, and Jorma Taccone.
Or as I think of them, the Beastie Boys of comedy.
These fools just make me laugh.
__________________________________________________________________________________________________________
Get the song here:
iTunes
Amazon MP3
Spotify
Follow The Lonely Island on Twitter
              Kendrick Lamar on Twitter
             Adam Levine on Twitter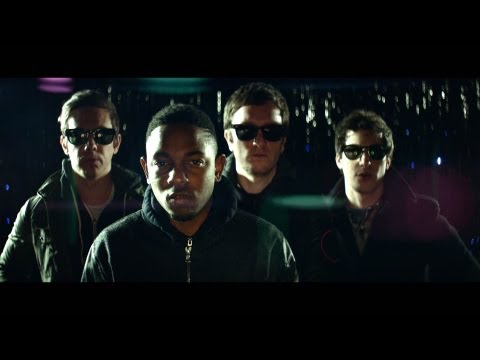 More from Ardent Pictures